Where A.K. returned to running
A.K. says the team at West Valley saved her life, provided her comfort and helped her get back to her active lifestyle.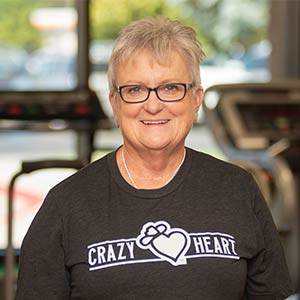 Where Kathy healed her heart
When Kathy's heart beat slowed, she couldn't keep up with her fast-paced, giving lifestyle. That's when she turned to the heart doctors at West Valley. They fixed her heart.
Where Erik got back in the saddle
Erik says he received the best customer service you could ever imagine at West Valley where the staff treated him like family. Today Erik is pain free and riding again because he said "take me to West Valley".
Where Zoe's fracture was fixed
When Zoe fell and broke her arm, her mom Brittany immediately said, "take me to West Valley." Brittany says the staff at West Valley treated her and her daughter like family and eased their fears.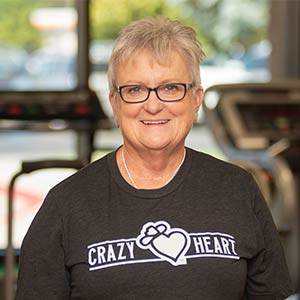 Where Kathy's quality of life improved
Kathy's gallbladder pain made her to say "Take me to the West Valley Emergency Room". Kathy says the staff treated her like family. In less than a week, thanks to a successful robotic surgery, Kathy was back to work, making a difference in her community.