My Hospital Visit
Welcome Patients And Visitors
We put patients first at West Valley Medical Center in Caldwell. We sincerely care for every patient and their family members as if they were part of our family. We do our best to anticipate and meet your individual needs while making you as comfortable as possible.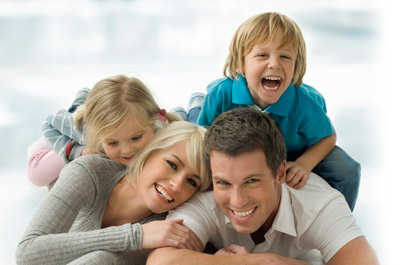 We recognize the importance of caring for the whole patient, and not only focusing on the heath concern that brought him or her to our hospital. We are committed to compassion and simple kindness in our interactions.
Mission Statement
Above all else, we are committed to the care and improvement of human life.
Values Statement
In pursuit of our mission, we believe the following value statements are essential and timeless:
We recognize and affirm the unique and intrinsic worth of each individual.
We treat all those we serve with compassion and kindness.
We act with absolute honesty, integrity, and fairness in the way we conduct our business and the way we live our lives.
We trust our colleagues as valuable members of our healthcare team and pledge to treat one another with loyalty, respect, and dignity.
Our Promise to You
Here at West Valley Medical Center, we have a "Caring Model" designed with the sole purpose of improving our patients' experiences.
We: We will welcome you, introduce ourselves and explain our roles.
C: We will call patients by their preferred name.
A: We will use appropriate touch, such as a handshake or an encouraging touch on the arm, to make you feel more at ease.
R: We will review your plan of care, sitting by the bedside at least five minutes each day.
E: And we will strive to do this with every patient, every time