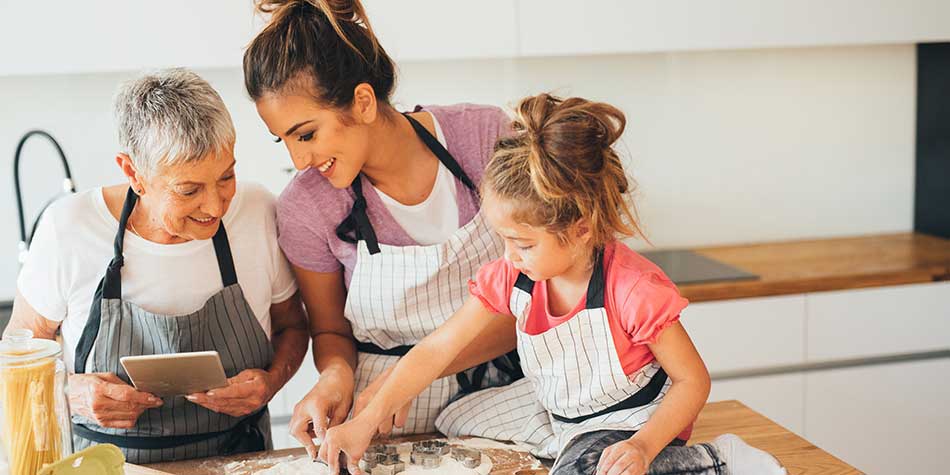 Around the holidays, many of us tend to make sweets to share as gifts or to enjoy for ourselves. These date-nut snowballs are a perfect treat. They are easy to make, loaded with antioxidants, high in fiber and deliciously sweet, making it so you only have to eat one or two to satisfy that sweet tooth and feel full.
Mini Date-nut Snowballs Recipe
Preparation
Total Time: 10 Minutes
Yield: 12 to 15 half-inch balls
Ingredients
1 1/2 tablespoons unsweetened shredded coconut
3 1/2 ounces (about 14) pitted dried dates
15 small raw almonds
1/4 teaspoon ground cinnamon
Pinch of kosher salt
Directions
Spread the coconut on a plate. Put the dates, almonds, cinnamon, and salt in a food processor and process until finely chopped.
Form rounded 1/2 teaspoonful of the mixture into balls with your fingers, then roll in the coconut, pressing to coat.
Nutritional Information
Two half-inch balls equals 100 calories, 3 grams of fat, 20 grams of carbohydrates, 3 grams of fiber and 1 gram of protein.
Source: Ellie Krieger, The Food Network Magazine